When you sign a contract with us in October, you have the opportunity to receive $5,000 off of a Reinbrecht lot and free financing.
Two New Home Promotions In October: Benefit From Both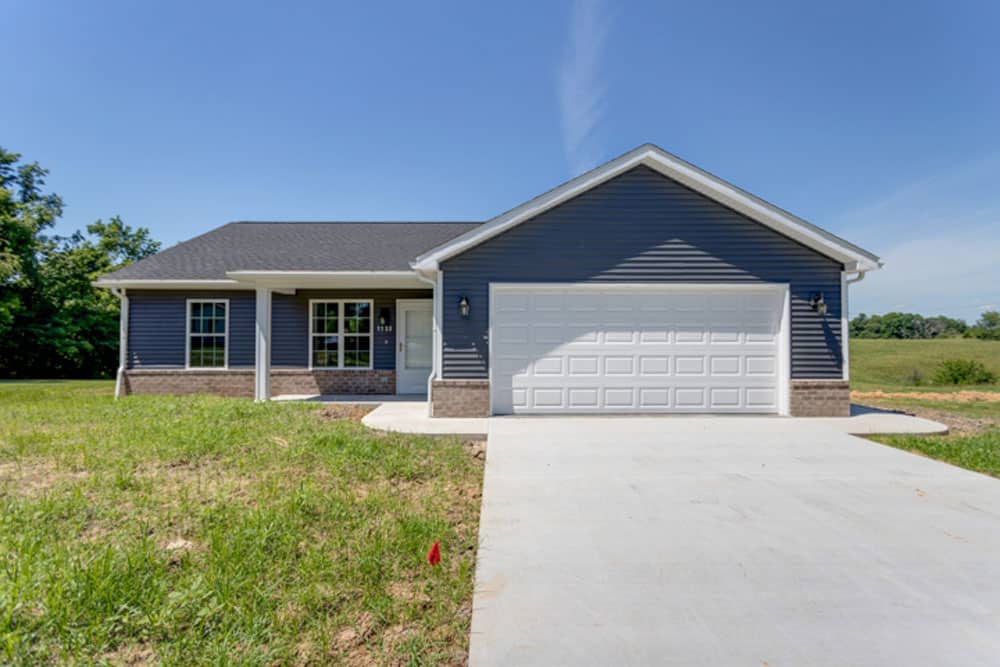 Terra Vista is in close proximity to excellent dining, entertainment, shopping, and medical facilities options. Nearby parks also offer greenspace for you and your family to enjoy.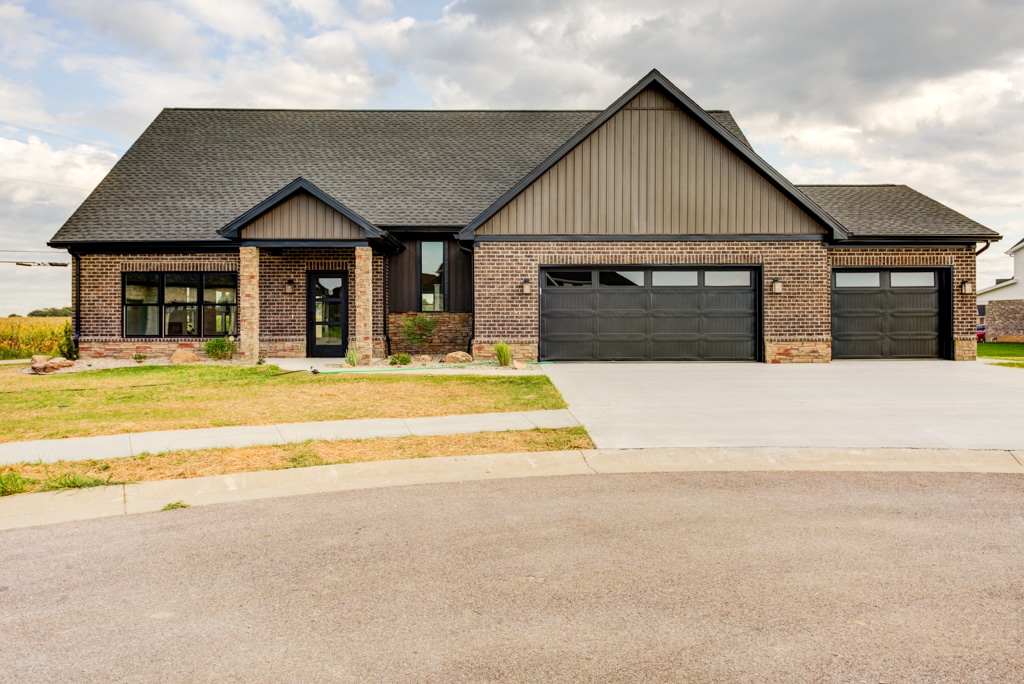 The Overlook at Cambridge Village is located on Evansville's rapidly growing north side within five minutes of shopping & the airport.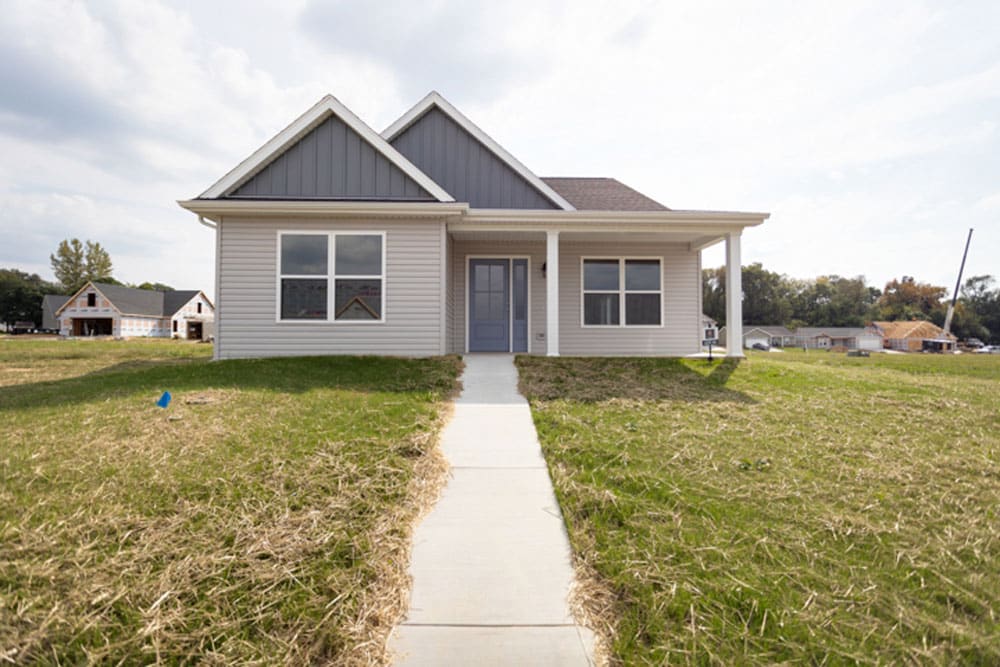 All homes in Poet Square blend traditional and urban stylings. This neighborhood is situated between two of the highest-ranked schools in Vanderburgh County — Scott Elementary School & North High School.
Why Build With Reinbrecht Homes?
Learn about our simplified homebuilding process.
Zero Out-of-Pocket Expenses After Downpayment
Typical home builders require you to get a construction loan. Construction loans mean you must make interest-only payments to your financial institution throughout the duration of the build. With Reinbrecht, there are zero interest-only payments and zero out-of-pocket costs from the time you make your down payment until closing.
Down Payments as Little as $1,000
Some home builders require you to put anywhere from 5% to 20% down up-front. Reinbrecht Homes allows you to put down as little as $1,000 to get your build started – with no more costs until closing.
Each of our floor plans comes with a variety of customizable options. Every component of the home – from the driveway to the roof – has a standard with high-quality materials. All homes now come standard with granite kitchen countertops. Download our Semi-Custom Standard Features Guide to see what other features come standard with a Reinbrecht.
Our semi-custom homes offer the look and feel of a custom home without the complexity of designing one from scratch. This gives you the ease of a move-in-ready home with the design customizations you love.
With the current unprecedented low interest rates, the demand for homes has skyrocketed leaving less than desirable homes on the market. When you build with Reinbrecht, you can still enjoy those low interest rate mortgages and get the home of your dreams.
" We originally planned to remodel a family farm house, but after talking with friends whose homes were built by Reinbrecht Homes, we decided we would be happier with new construction. Kenny met with us within a week of our call, started construction within four months, and finished well within the projected completion date! "